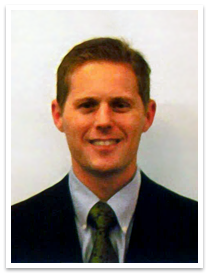 S. Vaughn Dill, MD



An Orlando native, Dr. Dill received his bachelor's degree from Rollins College in Biochemistry and Molecular Biology, graduating magna cum laude. Dr. Dill went on to receive his medical degree at the Virginia Commonwealth University/Medical College of Virginia.

Dr. Dill completed his internship in general surgery at the Orlando Regional Medical Center and his residency in Radiation Oncology at the University Hospitals Seidman Cancer Center in Cleveland, Ohio.

While in residency Dr. Dill received extensive training in three-dimensional conformal radiation therapy (3D-CRT), intensity modulated radiation therapy (IMRT), image-guided radiation therapy (IGRT), gynecologic and genitourinary brachytherapy, gamma knife stereotactic radiosurgery, and stereotactic body radiation therapy (SBRT).


Dr. Dill is board certified in radiation oncology.