Administrative Staff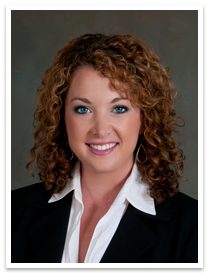 Sandra Sollaccio
Human Resources & Operations Manager
Sandra Sollaccio joined Florida Oncology Network in May 2010 after graduating from the University of Central Florida with a major in Hospitality Management and minor in Communications. Sandra has worked in executive mangement and human resources within both the hospitality and finance industries. She also has a strong passion for charitable and non-profit organizations and previously worked for as an activity coordinator for a philanthropic organization dedicated to breast cancer awareness. An Orlando native, Sandra is a member of the Medical Group Management Association (MGMA).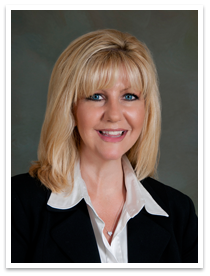 Julie Muhr-Wilson
Administrative Assistant
Julie Muhr-Wilson joined Florida Oncology Network as an Administrative Assistant in February 2011. She provides administrative support to the Human Resources & Operations Manager and also works as a credentialing specialist. Born and raised in Pittsburgh, Pennsylvania, Julie has over 15 years of management experience within accounting and finance departments across multiple industries.
Locations
Orlando
Sand Lake Cancer Center
7301 Stonerock Circle
Suite 2
Orlando, Florida 32819
407-351-1002 office
407-351-1119 fax
Click here for directions
Kissimmee
Sand Lake Cancer Center
323 W. Cypress Street
Kissimmee, Florida 34747
407-351-1002 office
407-351-1119 fax
Click here for directions
Sebring
Heartland Oncology Partners
4416 Sun N' Lake Blvd.
Sebring, FL 33872
(863) 382-2049
Click here for directions
Click here to visit the website
Administrative Office
P.O. Box 1031
Orlando, FL 32802
Phone: (407) 872-7786
Toll Free: 800-606 2520
Fax: (407) 872-3630
Billing Office
140 N.Westmonte Drive
Suite 100
Altamonte Springs, FL 32714
Phone: 407-571-5235
Fax: 407-865-6406